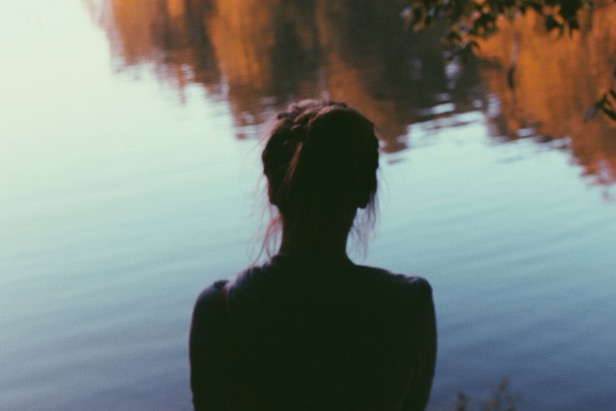 By Sara Arce, LMHC, CAP
There are many reasons why a person may feel like they've lost their identity. Commonly a major life change like separation or loss causes one's life plan to come into question. Now that the other person is no longer part of that plan, it can be hard to imagine a plan at all. Often times people base their identity on their position within a family, a job, or a social group. When any one of these areas is significantly affected by change, a person can suddenly feel like they do not belong or like they no longer have a sense of purpose. This will often lead to feelings of sadness, loneliness, anger or resentment. In addition, a person may experience difficulty concentrating, or sleeping and may turn to unhealthy habits related to food or substances to cope.
It is natural to experience sadness, crying spells, restlessness or isolation among others, shortly after a major life change or loss. However, prolonged and worsening feelings of depression and anxiety are cause for concern and should be evaluated by a professional. A psychiatric professional can help with prescribing medication that can assist with symptom management. Counseling can help with uncovering and dealing with those underlying feelings of confusion relating to one's identity during an adjustment period.
If you or a loved one have had difficulty recovering from a major life change that has affected your sense of self or simply need to discover your life's purpose, help is here. Don't wait another day to find yourself again and reclaim your life.